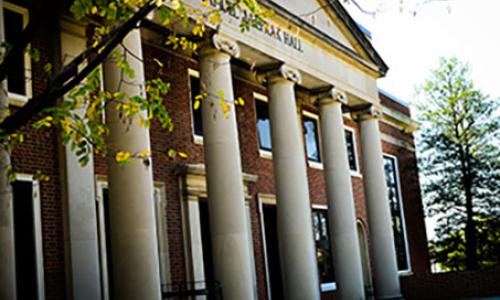 What is a Center of Excellence?
"Center of Excellence" is a term that refers to a collaborative group providing superior clinical services, research, and training in a particular area.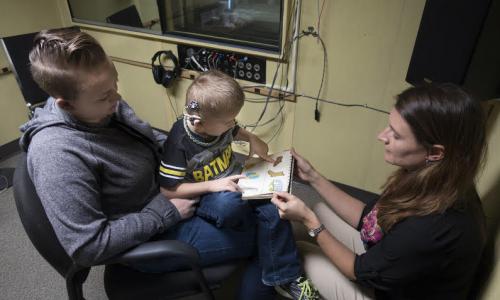 What is a CI?
CIs are the standard of care for individuals with severe to profound hearing loss. They partially restore hearing by directly exciting the auditory nerve and nervous system. As of 2012, approximately 38,000 children and 58,000 adults had received CIs in the U.S.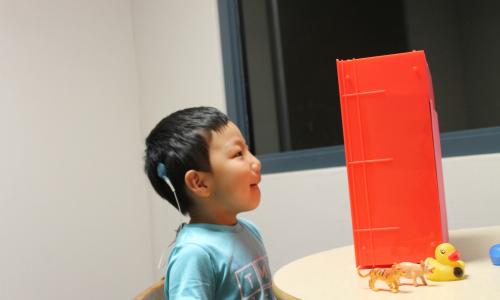 Serving the State
MCICE was designed with the visions of both of its contributing campuses clearly in mind.